Latest News
Bucketts Radio Celebrates 10 years
Thursday 13 Jun, 2019
Bucketts Radio is Gloucester's community radio station and is celebrating 10 years of continuous broadcasting. 
In 2005, a small but dedicated group of radio enthusiasts banded together and started a b...
Programme Highlight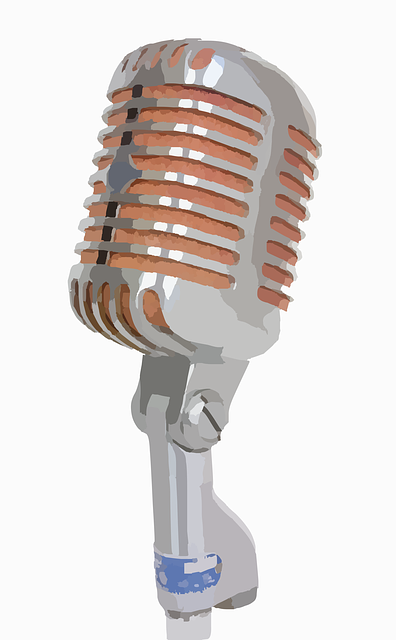 "Stan the Man" 
Saturdays 10am-12 noon
Thursdays 10am-12 noon
Join Stan on a Saturday morning for 2 hours of Pop and Prog rock from the annals of his misspent youth.
Stan (ex muso) will disect the orchestration , instrumentation and arrangements of all your favourite rock and pop classics.
Listen to Bucketts Radio on 104.1FM in Gloucester or online by clicking on your favourite media player icon above.



To Listen Live go to

[click here]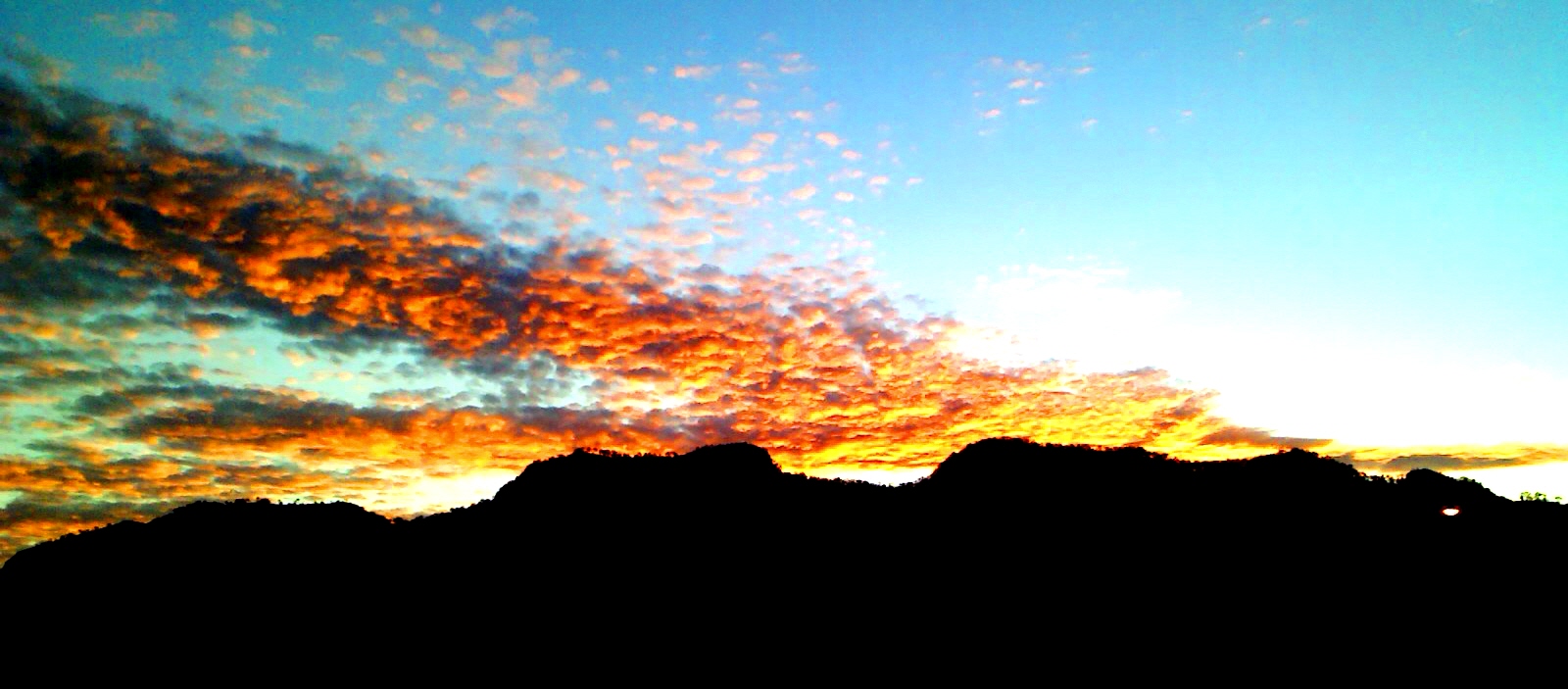 Bucketts Radio Tshirts now available @ $25 per shirt 
Black with White Logo, or White with Black Logo available in Men's and Women's designs.  Drop into the studio or email support@buckettsradio.com.au.
Would you like to become involved in this vibrant volunteer organisation.  Good music, good company and plenty of challenging work to keep you busy.  Bucketts Radio is looking for volunteers to join our team.  Click HERE for Positions Vacant.
About Us
Gloucester Broadcasters Association Inc. was formed in 2005, were granted our first temporary community broadcasting licence (TCBL) commencing 1 June 2009 and have been broadcasting as Bucketts Radio 104.1FM in Gloucester since then.   We are currently broadcasting on our eleventh consecutive TCBL until 31 May 2020.  We are "Your Voice In Gloucester"
The station is staffed 100% by volunteers only and is funded by sponsorship advertising from mainly local businesses, as well as memberships and donations.  Like most community radio stations we run on a shoestring budget. 
Our ultimate goal is to provide Gloucester with local news, information and entertainment.  Through this we can provide an outlet for volunteers to gain experience, build confidence and interact well with others.  We can assist community groups to communicate their events and activities, let the community and visitors know what's happening, promote causes and talk about community issues.  But most of all we love to play a wide variety of music.
The major project for Bucketts Radio is to broadcast from a hill in the Gloucester surrounds in order to have the ability to reach more of the community.  Funding from relevant agencies would be available but the project still needs support from the community.  Any donations to the stations will help to keep this community project alive and help us get closer to our goal of reaching all of our broadcast area.
Be a friend of Bucketts Radio.   You can make a donation here via Paypal or become a member for only $20 per year. Your completed Membership Form can be mailed or dropped-in to Shop 3, 78 Church Street, Gloucester NSW  2422, or scan and email to support@buckettsradio.com.au and we will send you details how to make payment.  
To view our Diversity Policy click here.